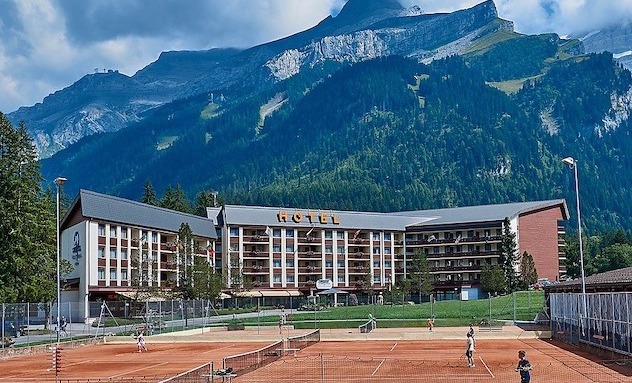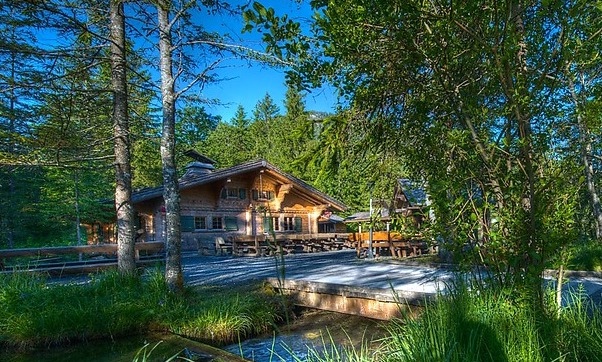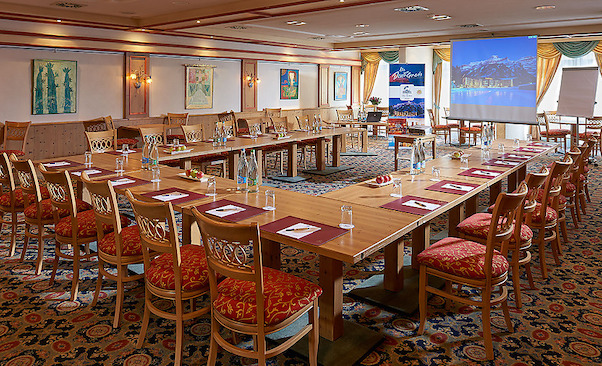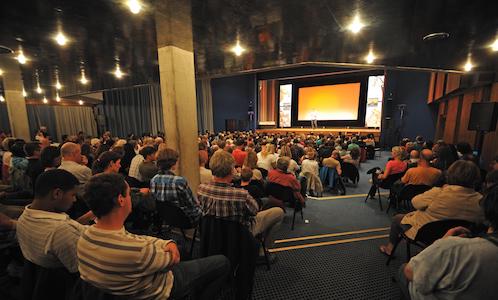 View of the Hotel Victoria from the Maison des Congrès, the Châlet in the park behind to the hotel, a hotel meeting room, and the main auditorium of the Maison des Congrès.
---

Travel to Les Diablerets by Public transport 
By Swiss Rail train to Aigle and the small ASD train to Les Diablerets, or by postal bus from Gstaad and train from Bern.
For more details, please use the online timetable.


---

 

About Les Diablerets and the Alps Vaudoises Region
www.villars-diablerets.ch


About the «maison des Congrès des Diablerets»
Ideally situated in the centre of the village and a few minutes' walk from the Eurotel Victoria of Les Diablerets, the Maison des Congrès hosts events, meetings, banquets and conferences. This venue can accommodate up to 350 people.


Credits for pictures and parts of the text: 
https://www.villars-diablerets.ch
https://www.region-du-leman.ch/en/P7557/maison-des-congres-des-diablerets